Reveal in APAC – October User Group Community Chapter Event
We are fortunate to have Ashurst kindly host our next Reveal in APAC User Group Community Event in Melbourne. Join your peers in-person or virtually. We are pleased to have Ashurst and KordaMentha share their experiences in leveraging Reveal. With our release of Reveal 11 in the APAC region, this session is not to be missed. And, for those joining us in-person, it's an opportunity to network.
Date (AEDT): Friday, October 7th, 2022 | Time (AEDT): 3:30PM - 6:30PM

Date (CST): Thursday, October 6th, 2022 | Time (CST): 11:30PM - 2:30AM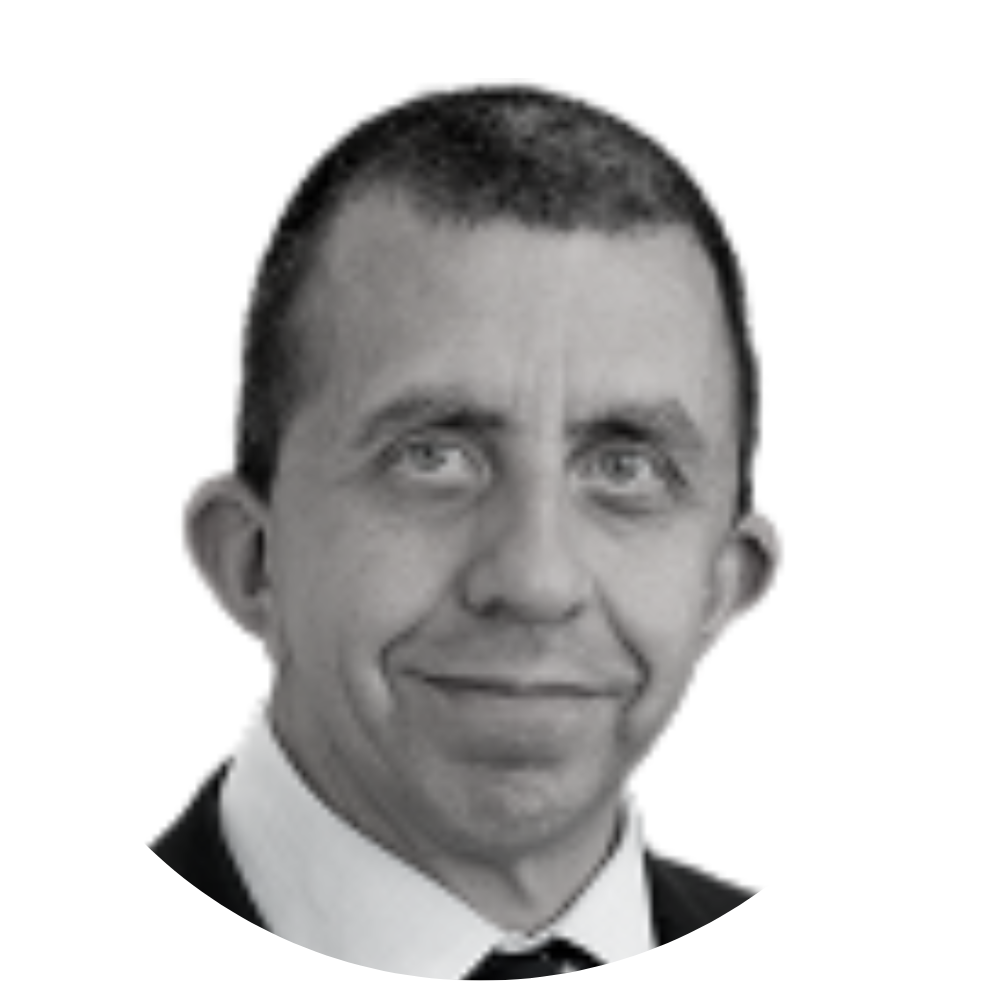 Simon Barnier (Vice President APAC), is honoured to host our next APAC community event, where he will share the momentum across the APAC region since our last event in May, excited to announce Reveal 11 being launched to the APAC region, and hear from a couple of your peers in the APAC region on what they are already achieving and have planned with Reveal.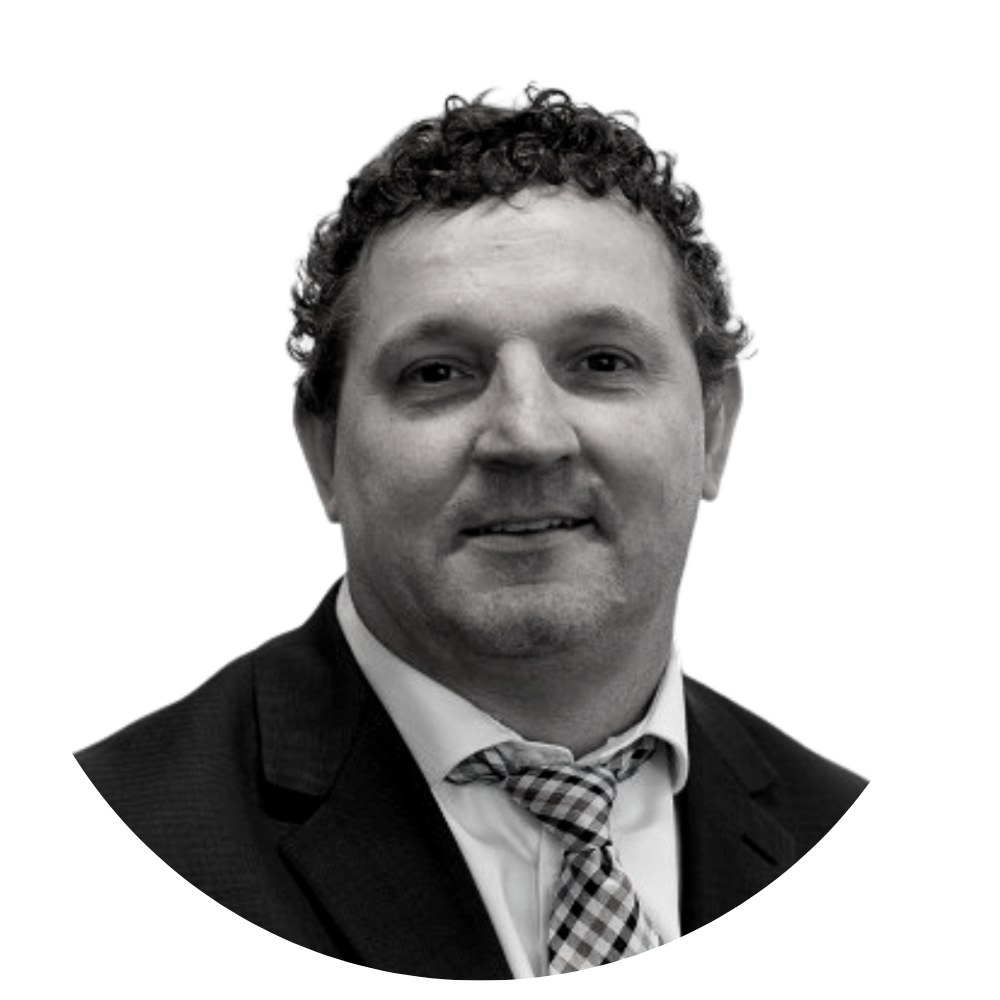 As we formally launch Reveal 11 into the APAC region, Enzo Lisciotto (Director – Customer Success APAC) will deliver our new to market single pane of glass, unified platform that brings the best-of-breed solutions from Reveal Review, Reveal AI and Brainspace together. Whilst we continue to innovate, Enzo will share the soon to be released Streams – our macro data visualisation engine powered by Reveal AI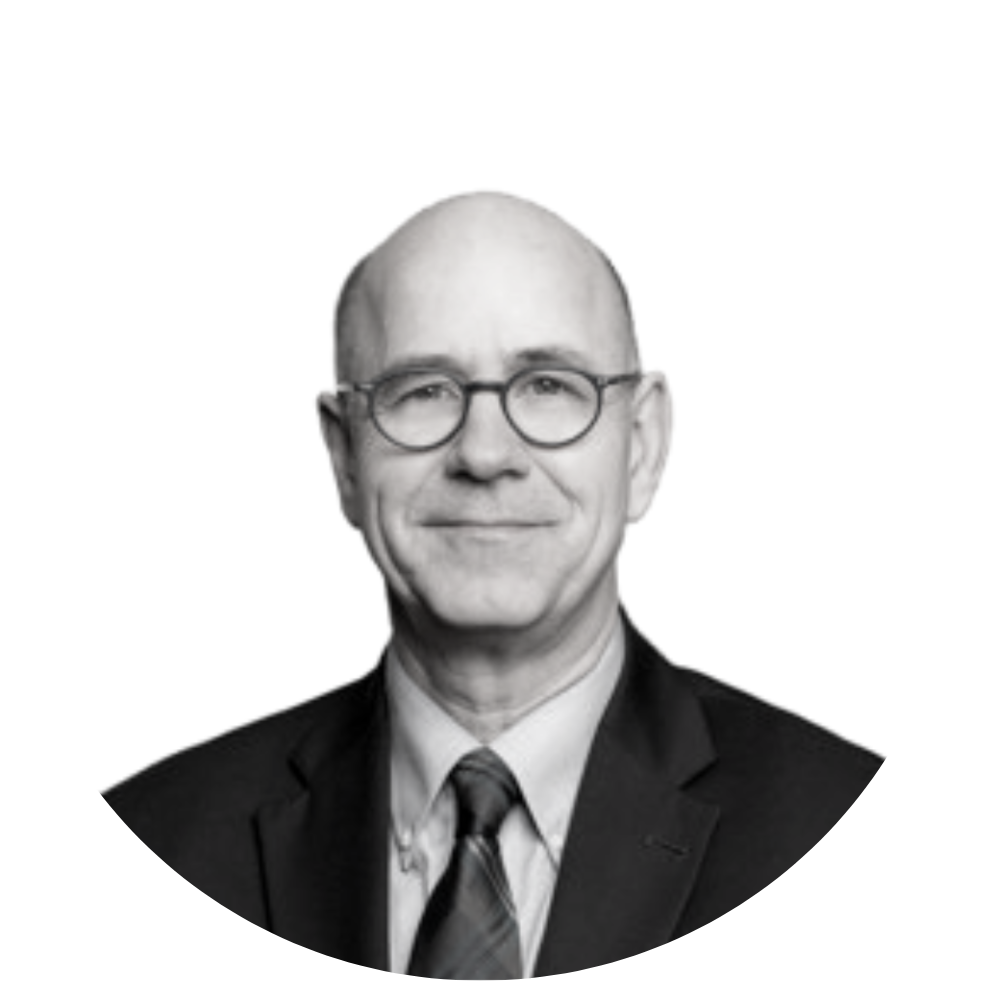 George Socha (Senior Vice President of Brand Awareness) will cover the highlights of a twice-yearly course that George Socha and Professor Bill Hamilton of the University of Florida Levin College of Law delivers around AI and Investigative and Litigation strategies, tailored to the APAC region.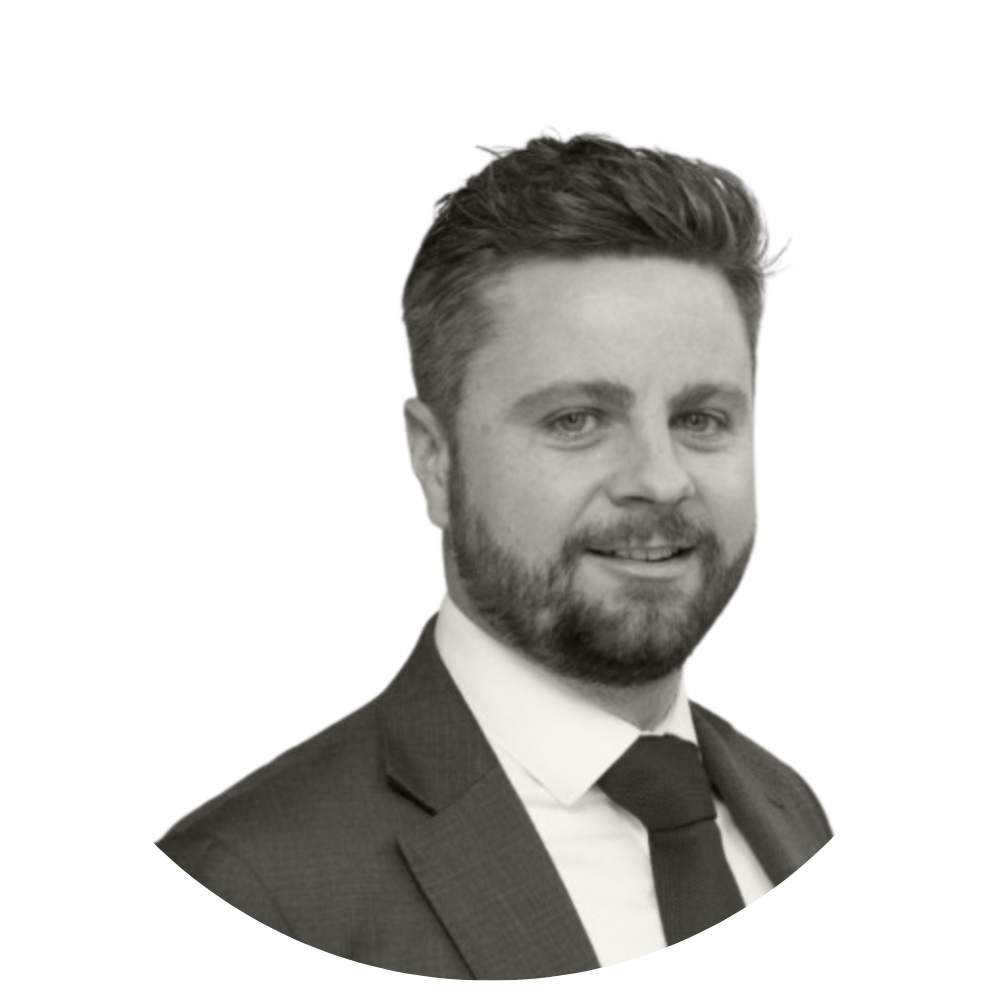 Philip Smith (Head of eDiscovery APAC, Ashurst Advance at Ashurst) will provide insight into the significant benefits that can be recognised with AI driven investigations and early case assessments, especially large-scale investigations without the need for costly document review. Phil will also share the internal business drivers and differentiators in leveraging Reveal. Including a case study on how Reveal was used within Ashurst.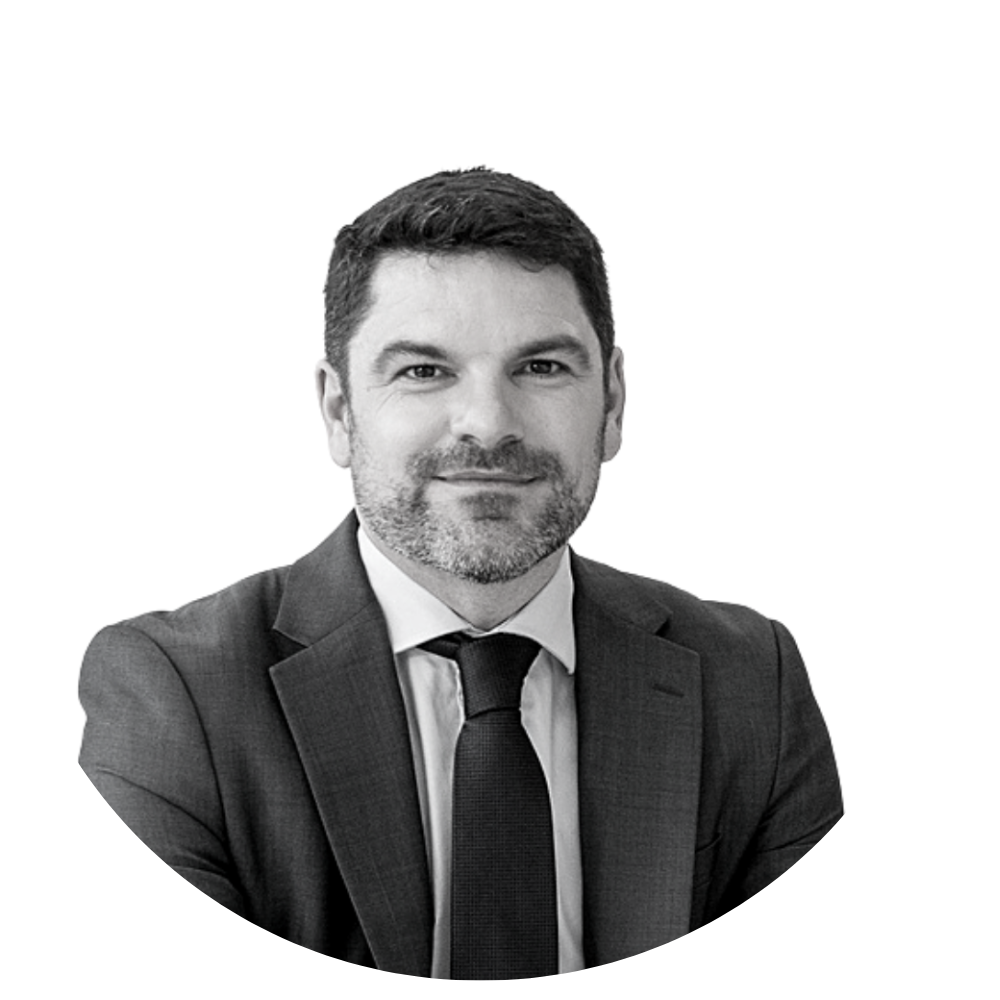 Andrew Malarkey (Partner at KordaMentha) will share the Group's technology and services journey across their eDiscovery and Investigations offerings, and why AI data models and analytics is becoming more relevant and critical to their Firm across insolvency, investigations, regulatory work, and cyber security matters. Andrew will provide insight into where Reveal will provide differentiation to their customers, and the new business opportunities this provides to his Firm.
We are excited for these quarterly community events, and your participation will influence the future of APAC and what we deliver. Look forward to seeing you there!